Rainbows, enchanted forests, and descents like you can't believe. What made today's walk so spectacular was the play of light due to the clouds and rising sun and rain showers.
Clouds and sun but extremely cold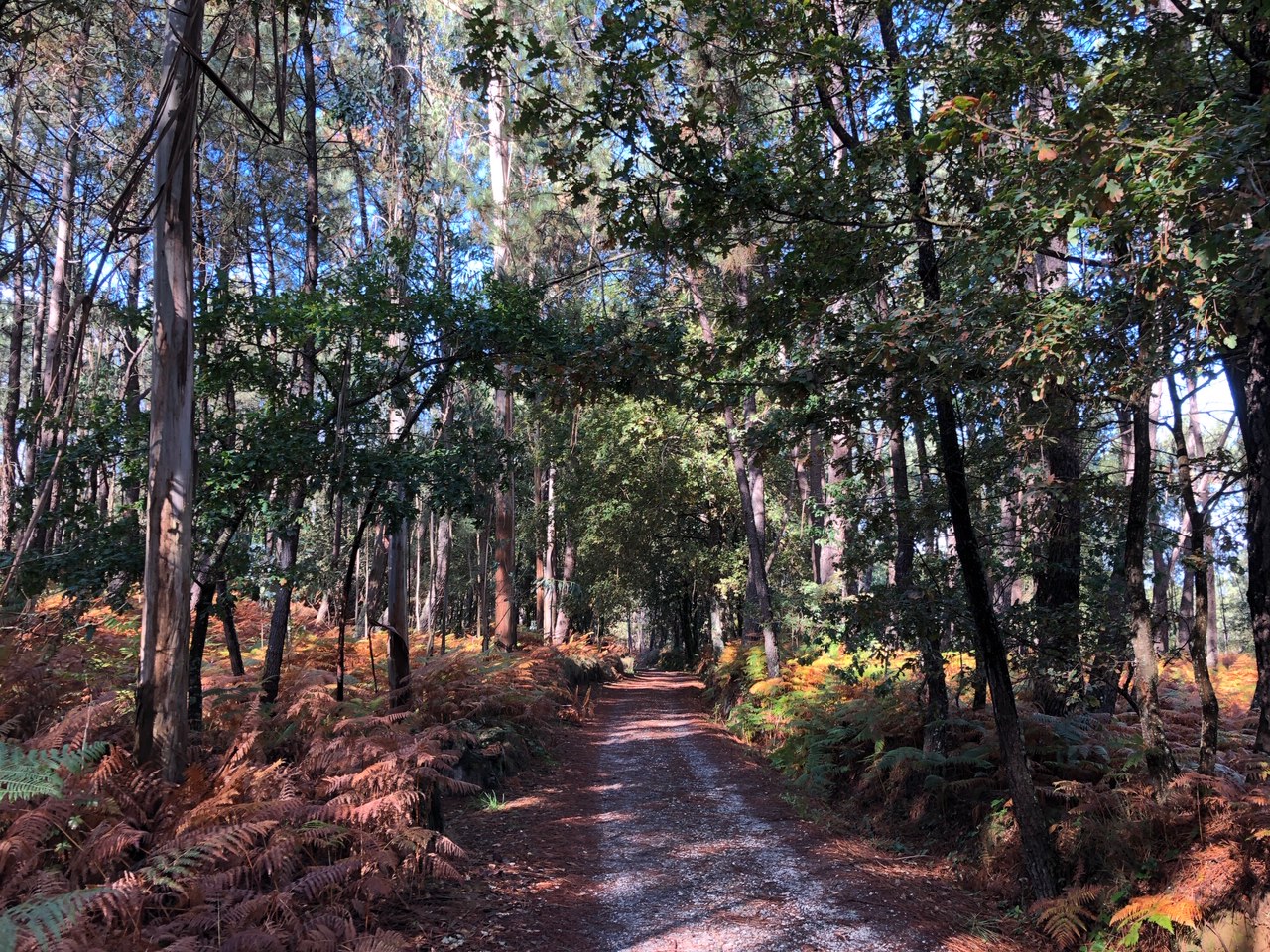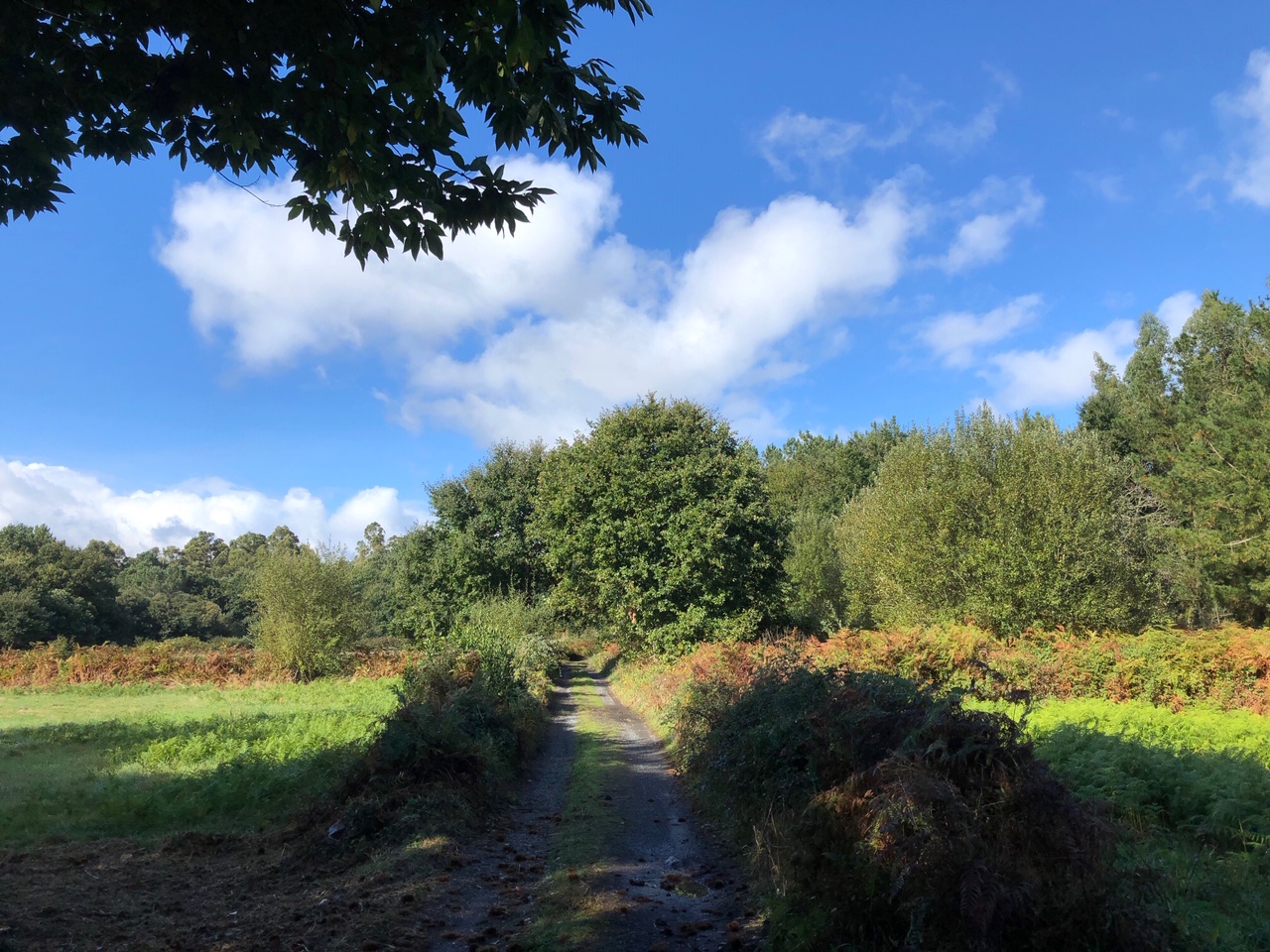 Mud
The path, a fair amount of mud after all the rain.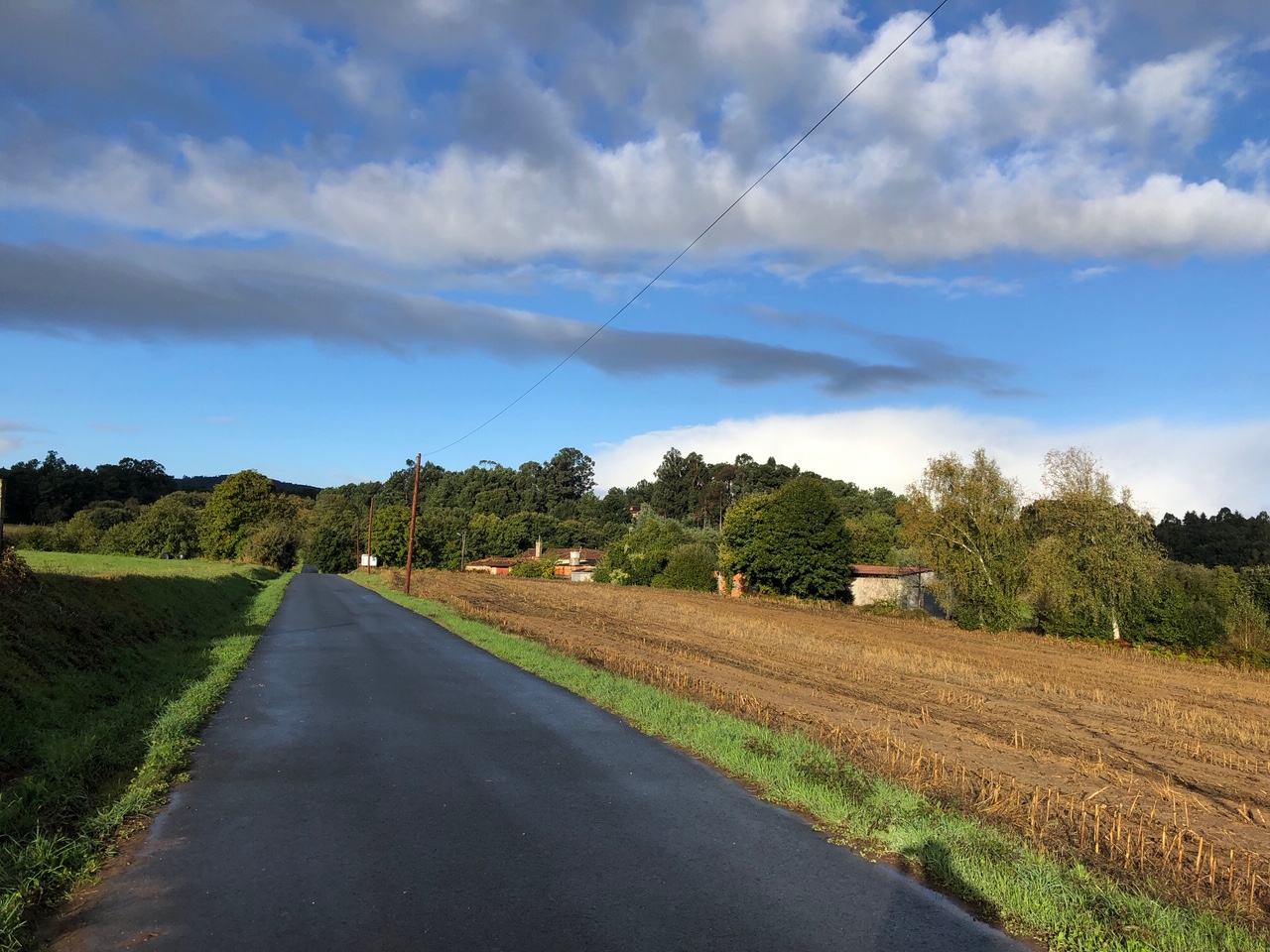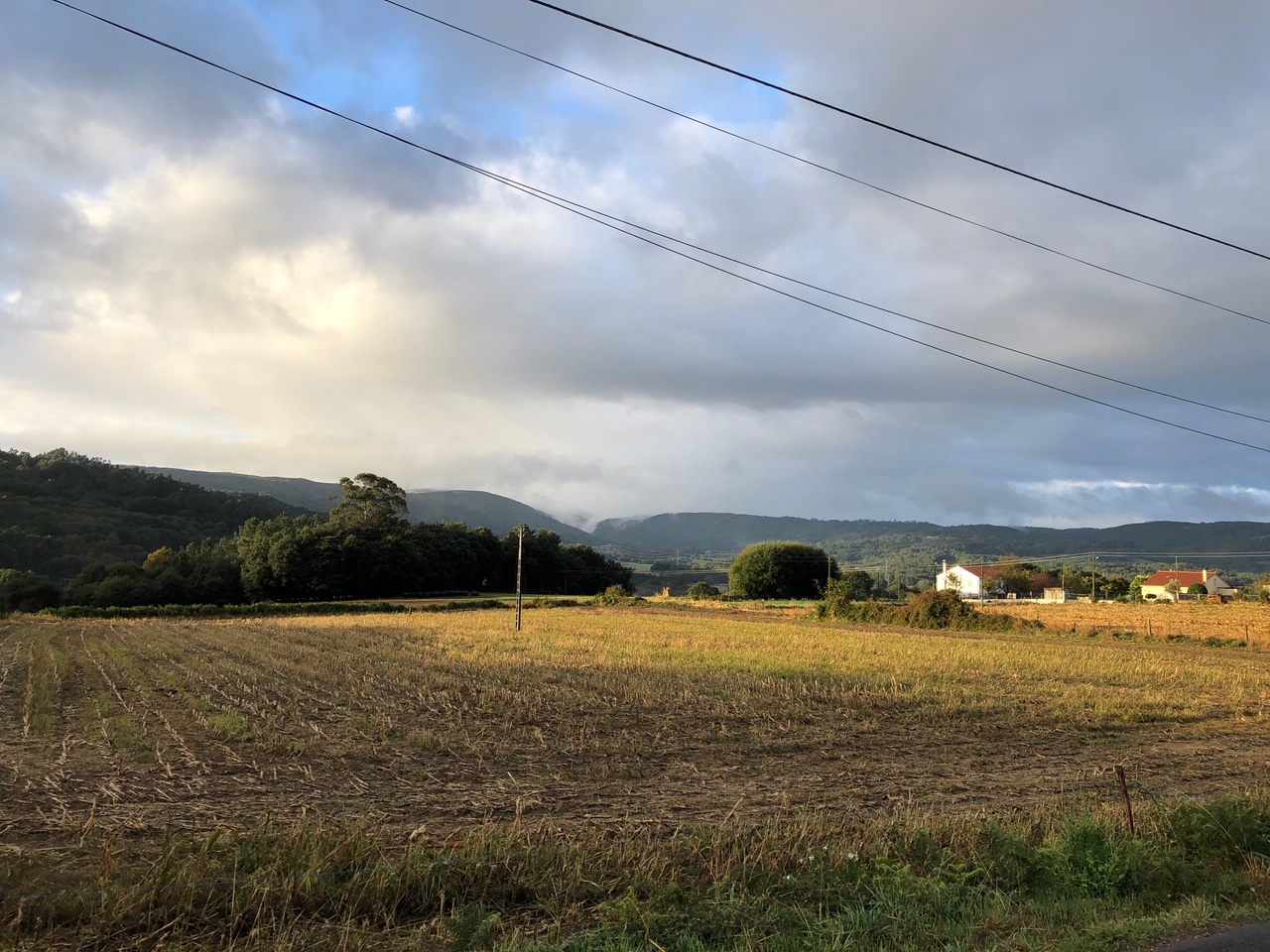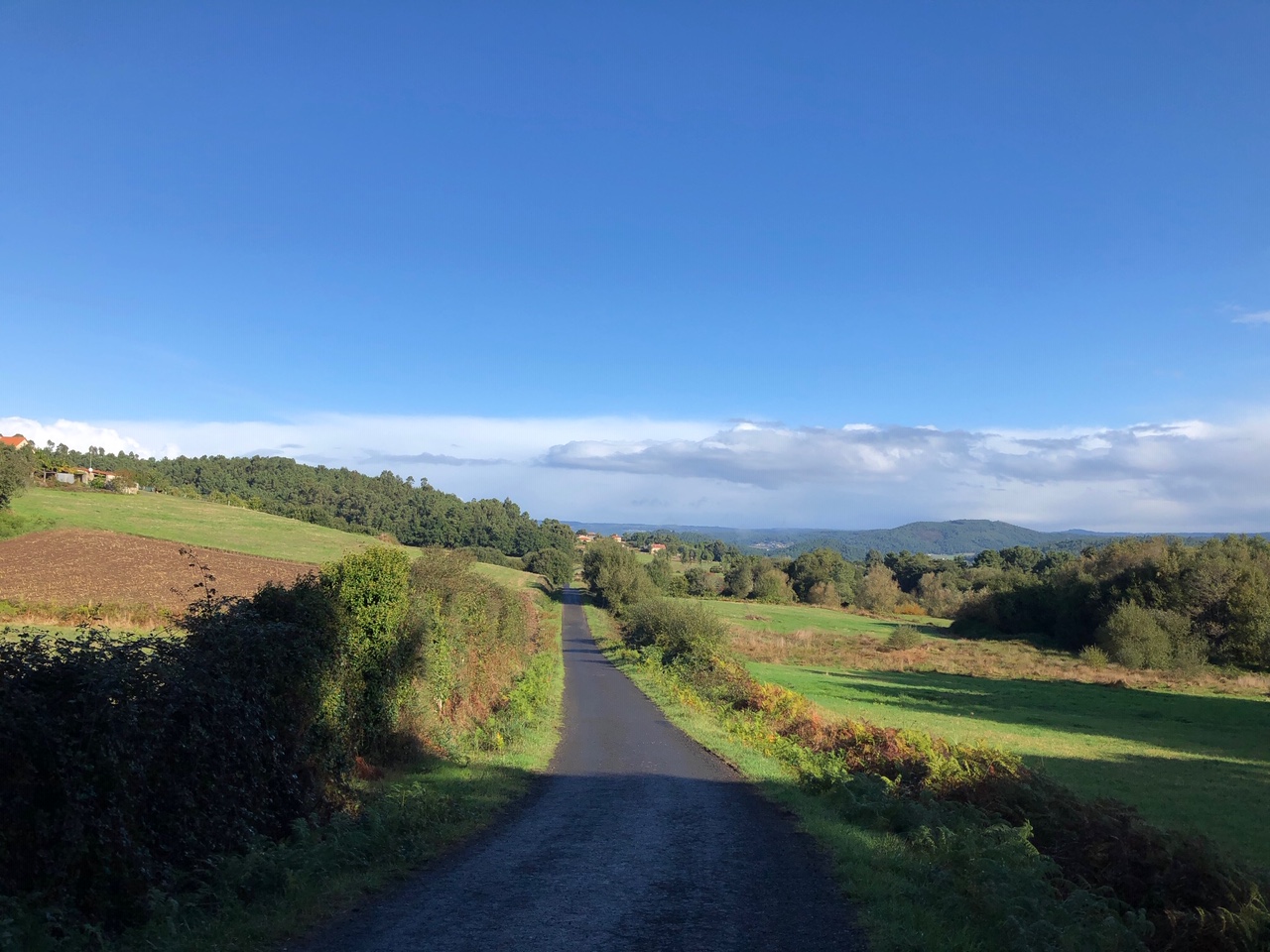 The Albergue/bar of Andrea and his wife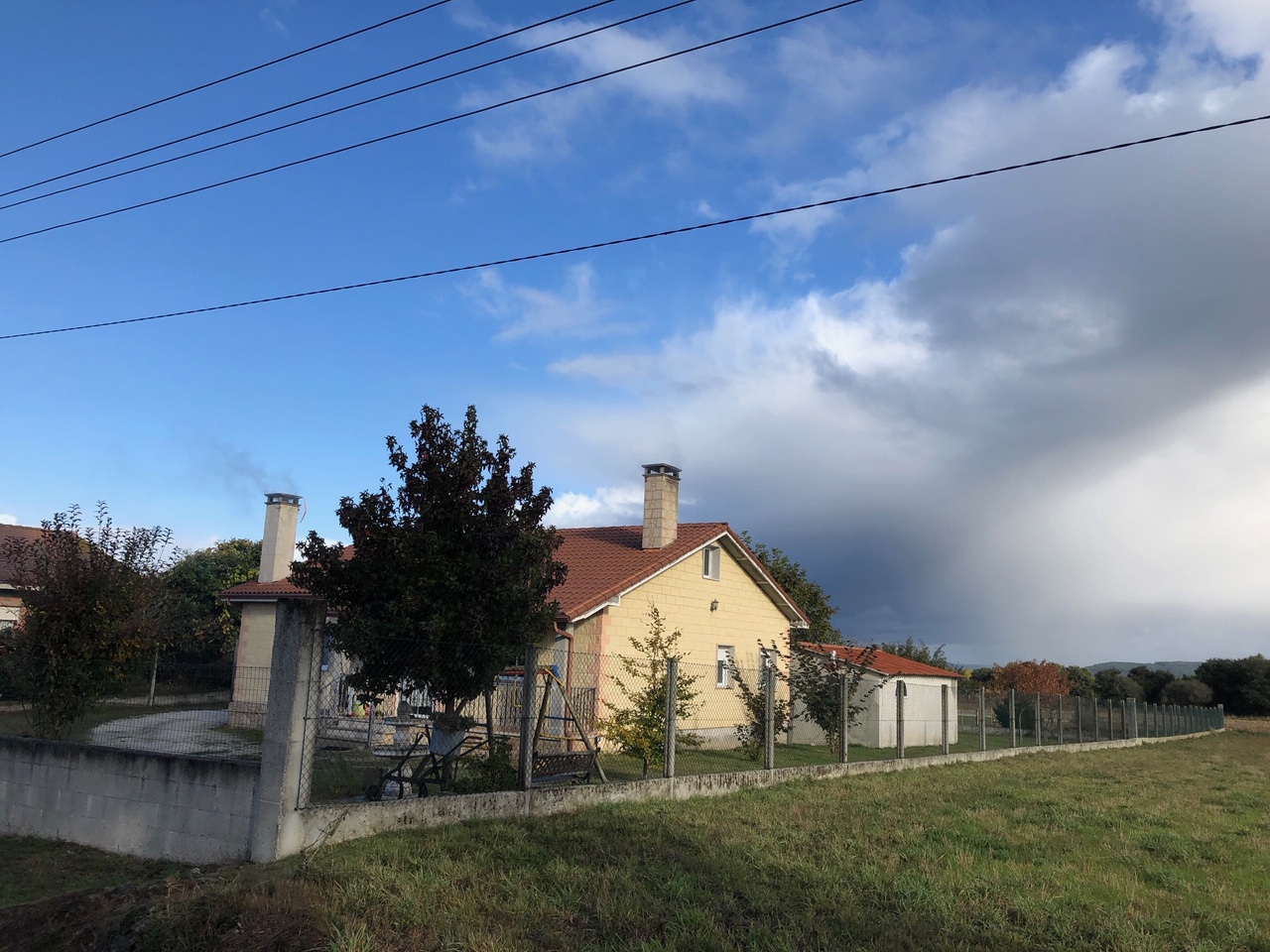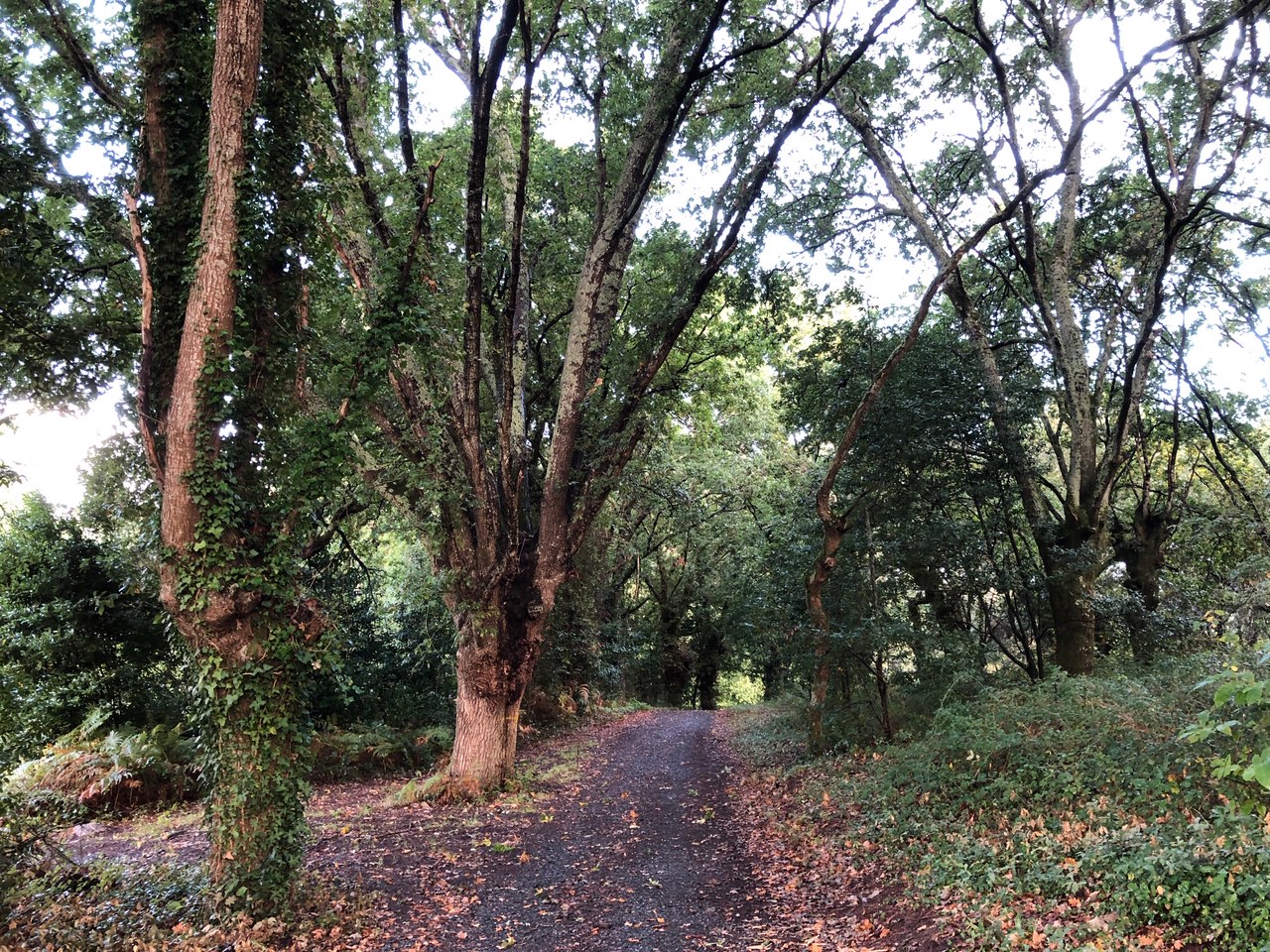 4 years ago
The place of meeting and memory 4 years ago.